Copper & Copper Lined Calorifiers
Ormandy are one of only a handfull of companies in the UK with the capability of producing copper and copper lined vessels, with an area specifically designated for this specialised work.
These high performance, tubular heat exchangers offer flexible and economical solutions suitable for MTHW, LTHW, Steam and Heat Recovery.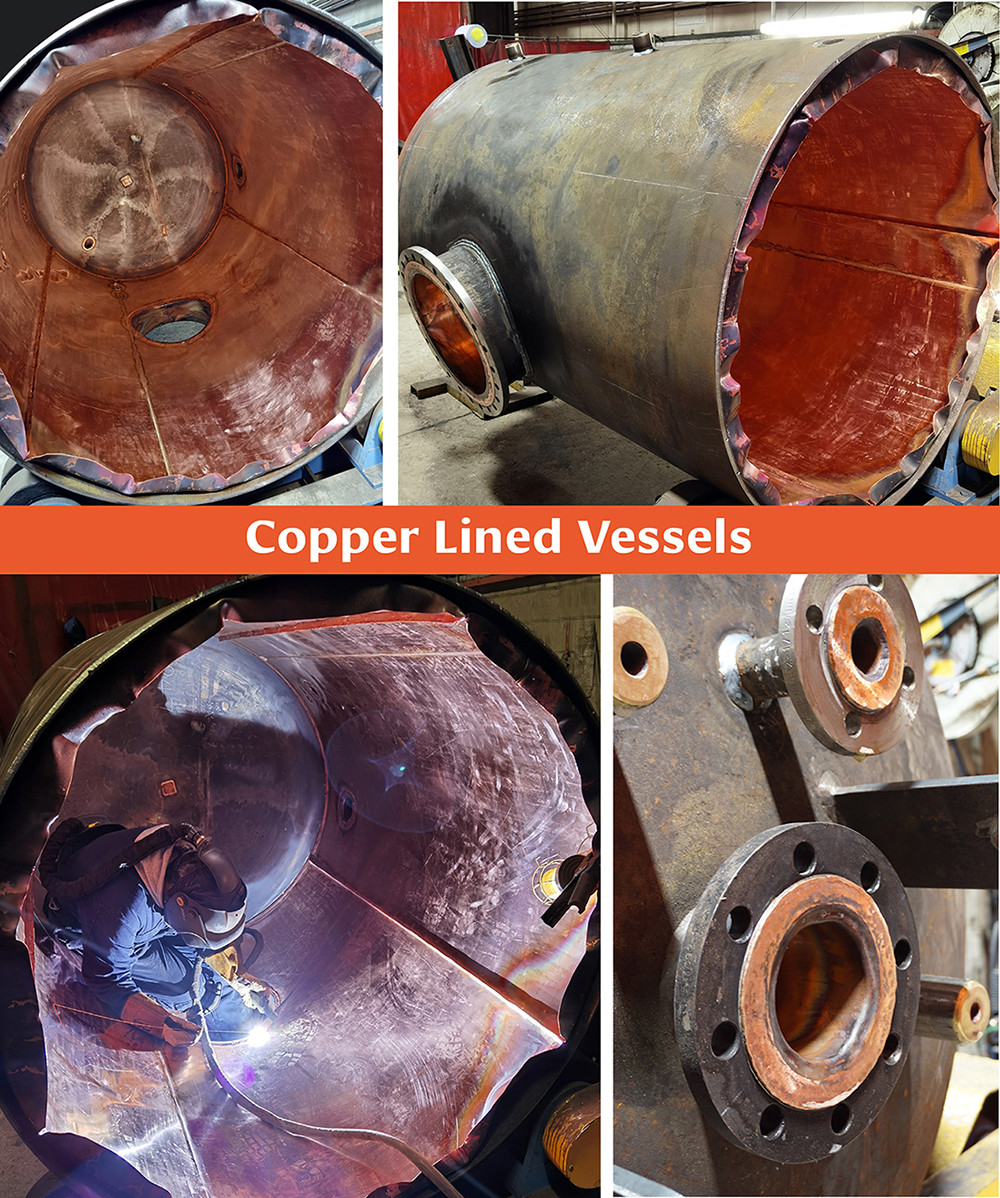 Benefits
Copper Properties:
Lightweight

Ideal for DHW.

Anti-bacterial

Cheaper material for smaller, low pressure vessels.

Alternatively, a carbon steel thicker outer can incorporate a copper lining.

Designed to British Standards - PED and Building Regulations

Total Packaged Solutions.

Full range of capacities.

Vented and unvented systems.

Heat exchanger 'U' tube fully removeable for maintenance.

Unvented skid packages with expansion vessels.

Ideal for recovering waste heat
WRAS Approved material
Product enquiry
Thanks for your interest in Copper & Copper Lined Calorifiers. Please fill in the following information so that we can get back to you as soon as possible.