Process Mobile Vessels
Mobile process vessels offer versatility and a safe and efficient way of transporting materials or hazardous substances from one place to another. This type of vessel is used widely in the pharmaceutical industry.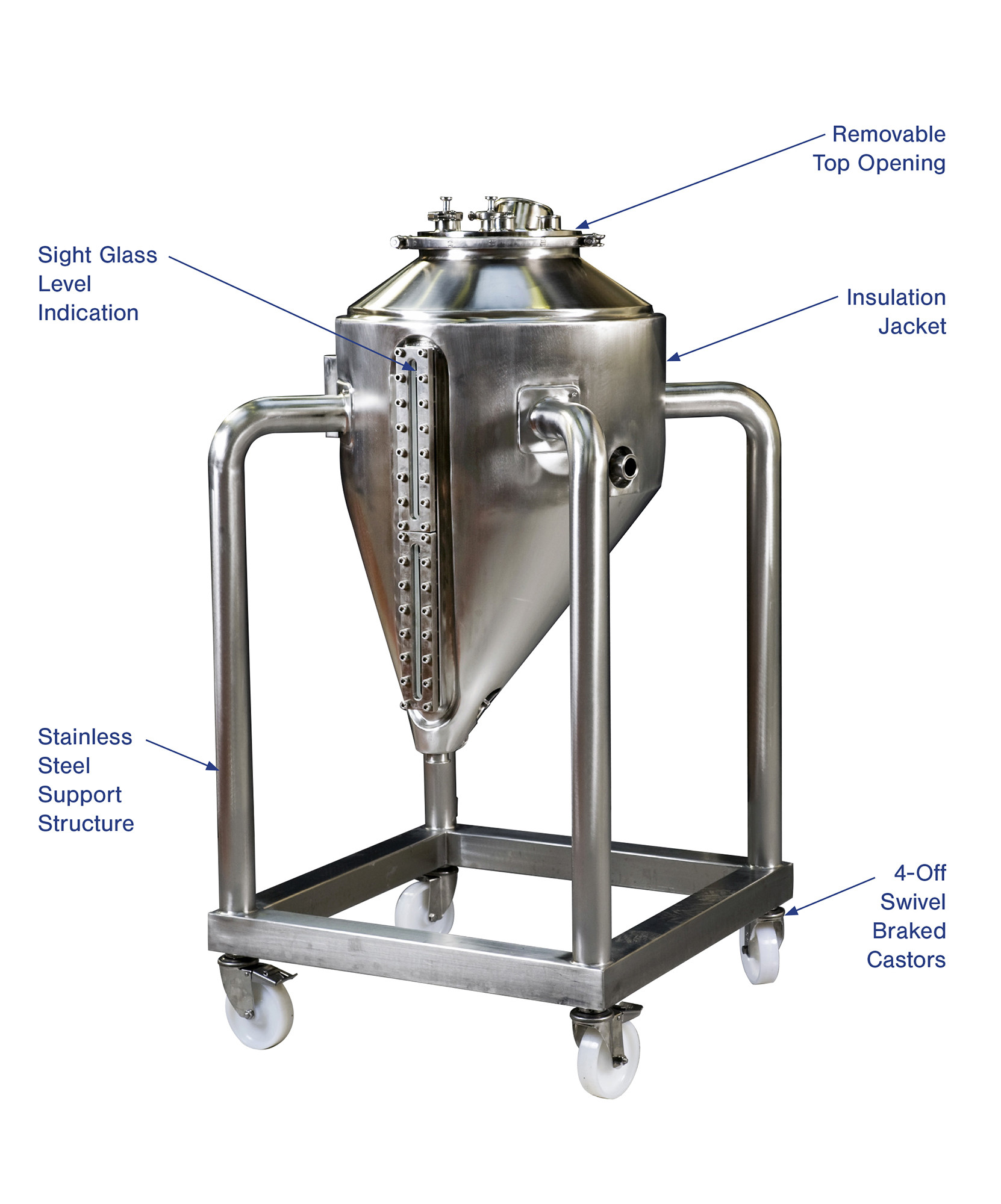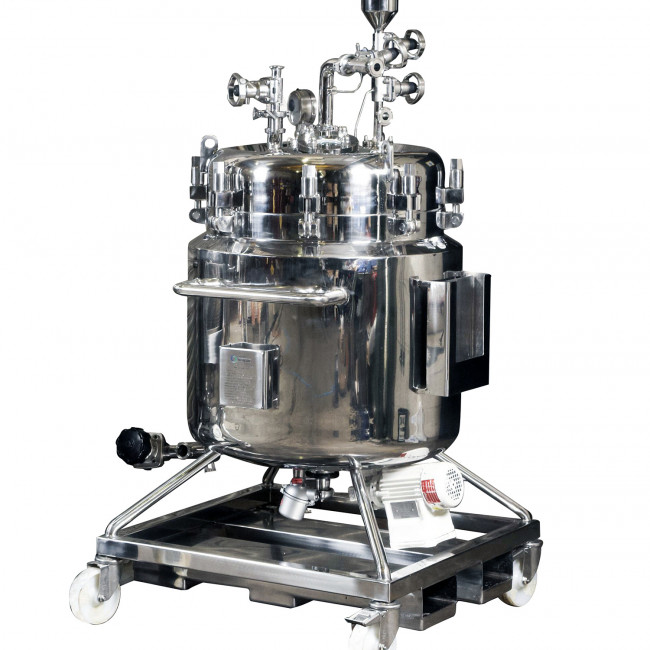 Benefits
Efficient and responsive.
Useful for the pre-mixing of ingredients.
Cost effective way to implement any changes in the location or movement of ingredients due to its mobile nature.
High quality bespoke design.
CE marked in accordance with the Pressure Equipment Directive.
Manufactured in all grades austenitic and Duplex stainless steel.
Manufactured to client's exact requirements.
Product enquiry
Thanks for your interest in Process Mobile Vessels. Please fill in the following information so that we can get back to you as soon as possible.