Process Vessels in Polished Stainless Steel
Our process vessels are widespread throughout industries such as pharmaceutical, food and drink manufacture, Petro-chemical and marine and offshore. Whichever processes you use, Ormandy can supply high quality vessels and solutions, a few of which are shown below.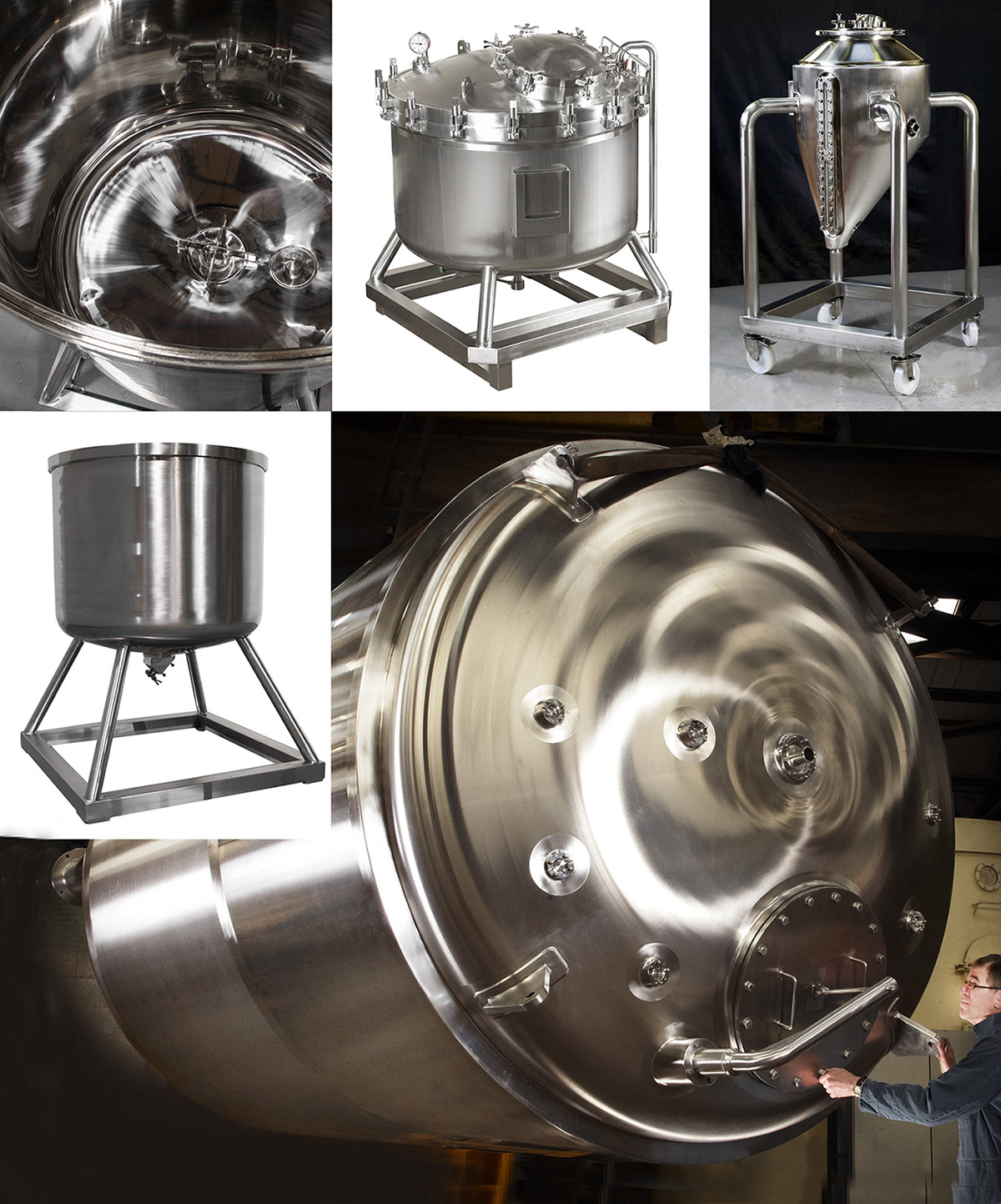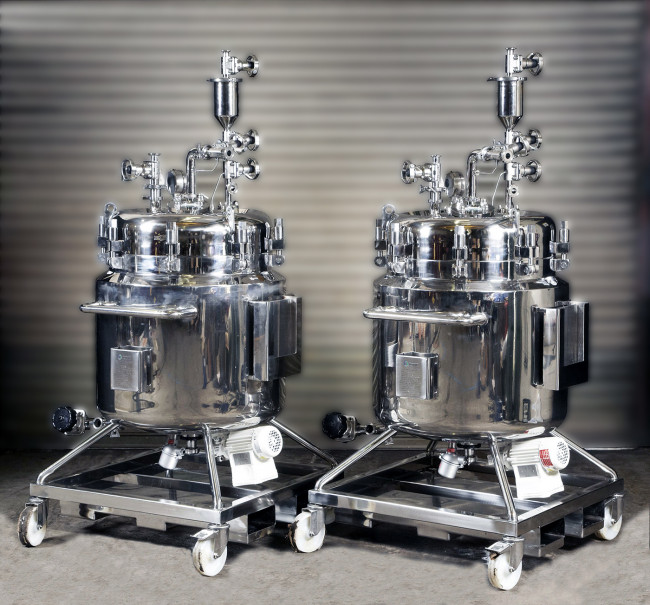 Benefits
Bespoke design and fabrication
With capacity from 3 litres to 30,000 litres, these vessels are available fully or partially jacketed and insulated
CE marked in accordance with the Pressure Equipment Directive.
The vessels can be designed and fabricated fully in accordance with PD 5500, ASME VIII, and EN 13445.
Bioprocessing Equipment specification: ASME BPE-2019
Available surface finishes: SF0 to SF6
Manufactured in all grades austenitic and Duplex stainless steel
Vessels are manufactured to client requirements suitable for static or mobile operation.
For more detailed information, please see the corresponding products below.
Product enquiry
Thanks for your interest in Process Vessels. Please fill in the following information so that we can get back to you as soon as possible.