Electric Oil & Water Flow Heaters
Electric oil and water flow heaters are mounted directly at the draw off points of storage tanks to heat liquid from storage to discharge temperature.
They are suitable for many heater applications such as primary water, lube oil, thermal fluid and process air, where the use of other primary sources of energy would be extremely difficult or expensive.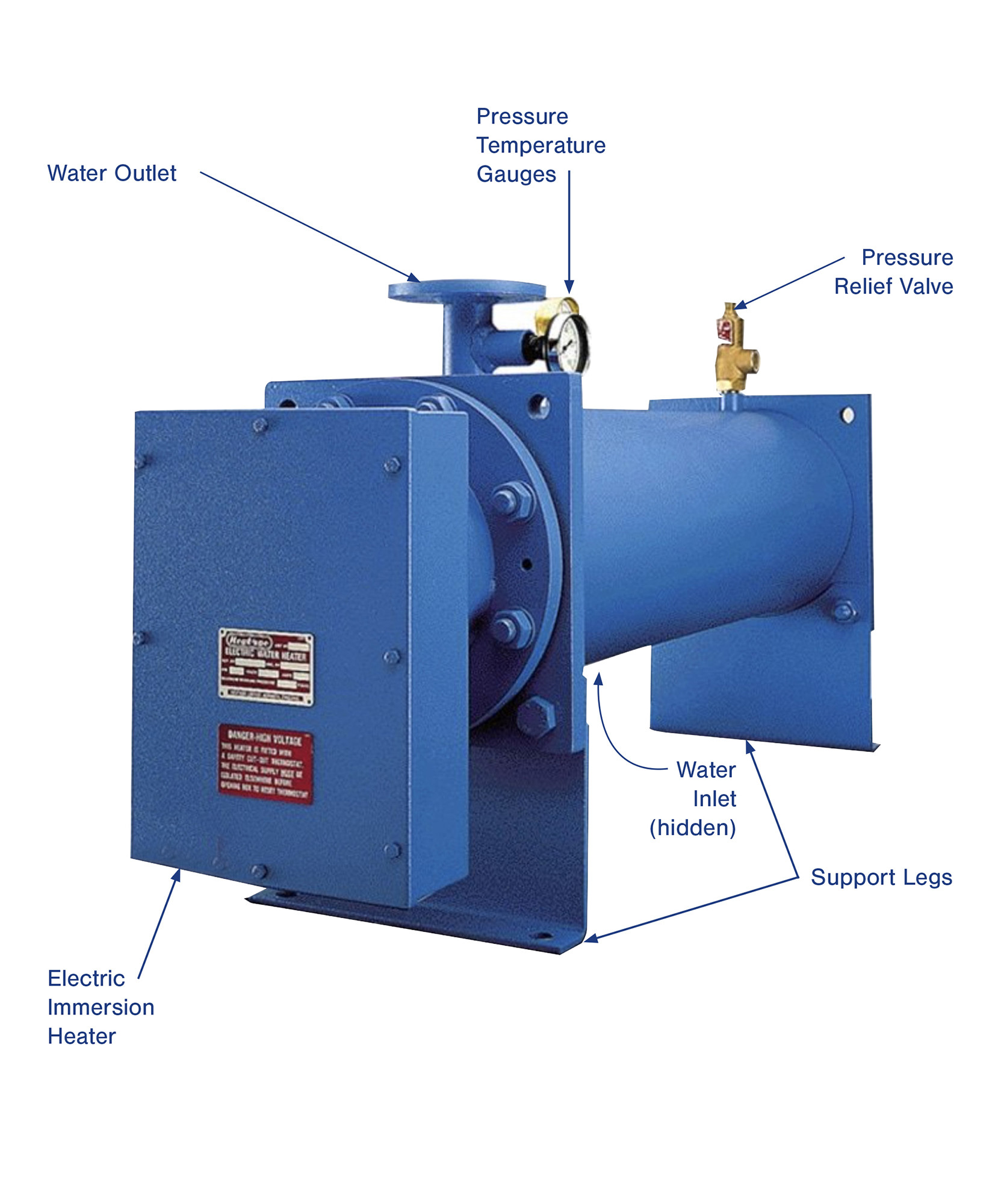 Benefits
Suitable for low, medium and high temperature applications.
All power is converted into heat with

no heat losses or waste products

.

Efficiency is maintained

throughout the range of load, even at part load as all energy is converted into heat.
Minimum Space requirements.
Available both in horizontal and vertical sizes.
Offered in copper, mild steel and stainless steel.

Simple installation

with maintenance kept to a minimum.
They are extremely quiet.
Product enquiry
Thanks for your interest in Electric Water and Oil Flow Heaters. Please fill in the following information so that we can get back to you as soon as possible.