Pressurisation Sets
Ormandy Rycroft offer a complete range of package pressurisation sets comprising single and multi-pump units, covering applications for chilled, hot water and process systems.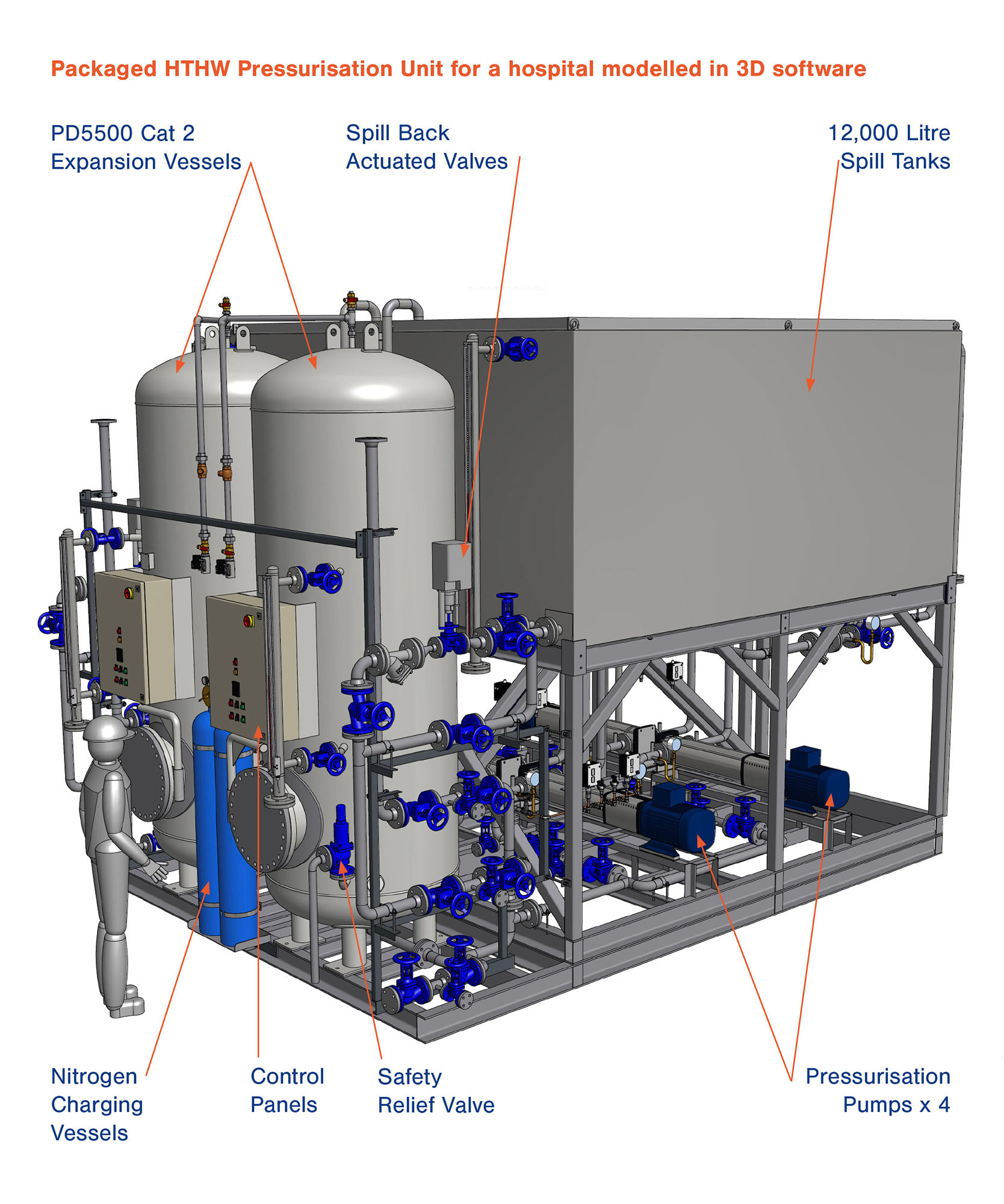 Benefits
Spill systems include standard expansion vessels or nitrogen blanketed systems.
The nitro-unit provides an efficient and safe means of pressure control and is designed to meet specific project requirements.
Full packaged solutions are available with controls and wiring.
Factory fitted, enabling us to conduct a factory-based FAT test with the client to ensure that goods supplied are fully functional and ready for service.
Pump assemblies are available with pipework in copper, stainless steel, carbon steel or plastic materials.
Base plates and framework can be manufactured in stainless steel or carbon steel, with project specific painting or coating.
Product enquiry
Thanks for your interest in Pressurisation Sets. Please fill in the following information so that we can get back to you as soon as possible.