Shell & Tube Heat Exchangers
Shell and tube heat exchangers are used in the HVAC, petrol-chemical and food industries. They are suited to applications with medium to high temperature profiles and designed to withstand high pressures.
The heat exchangers can be used as either the heating element within a storage calorifier or as a stand alone non-storage calorifier.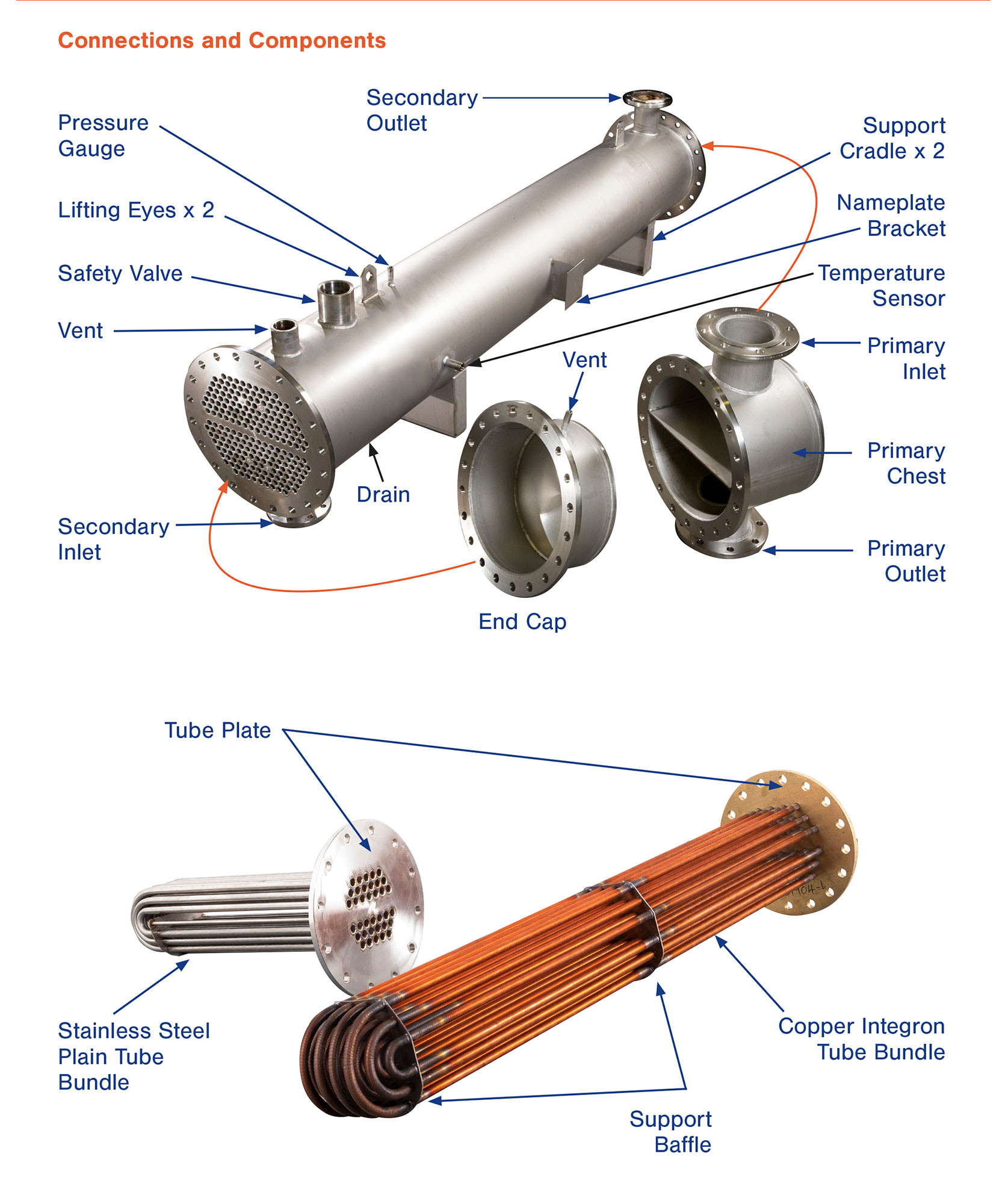 Product enquiry
Thanks for your interest in Shell & Tube Heat Exchangers. Please fill in the following information so that we can get back to you as soon as possible.